Our Respiratory Module is a completely personalized healthcare management solution that provides quantifiable health check monitoring of prominent vital signs, such as HEART RATES and RESPIRATORY RATES. Cutting-edge technology that combines extraordinary sensing competence with an extensive data collection capacity.
Non-intrusive, image and hands free, privacy assured sensors!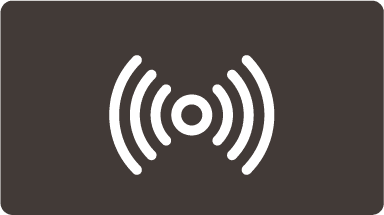 Continuously Monitors Biodata
through Clothing using Sub-THz Radar (No Cameras)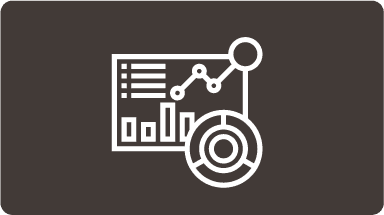 Patient Data Anonymized and Sent to the Neteera Platform via Wi-Fi, Accessible through Any Device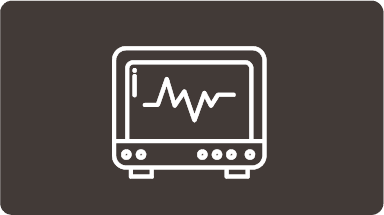 Timely Patient Interventions.
Support Decisions and Personalized
Care Provision

Our sensor operates at very high frequency (116 GHz to 123 GHz) and senses micro-skin displacements through clothing and from a distance. These are then interpreted into vital signs and other behavioral indicators by our algorithm and serve to assess the person's physiological status. It can be used while the senior is in a sitting, standing, or lying position.
Vital signs can be checked remotely, continuously, and most importantly, without physical contact – thus seamlessly and safely facilitating rapid and accurate detection of fluctuations in health condition in real-time.
Reinventing Human Sensing
SENSING VITAL SIGNS THROUGH CLOTHING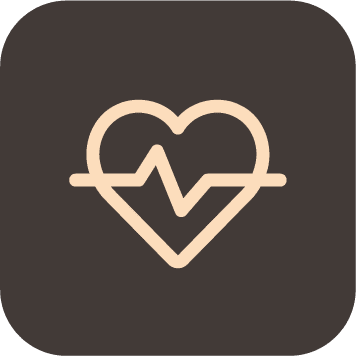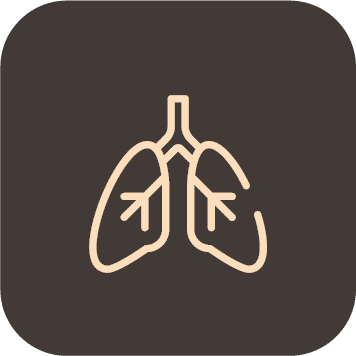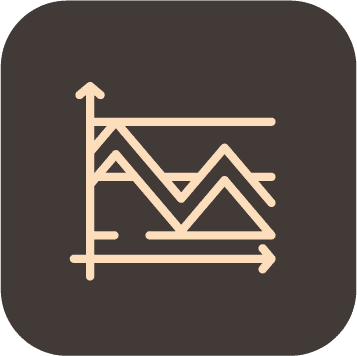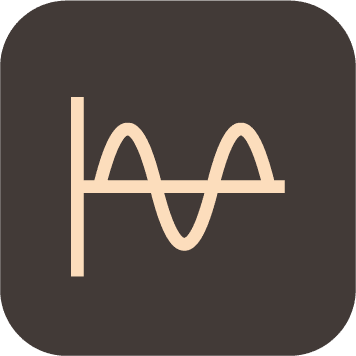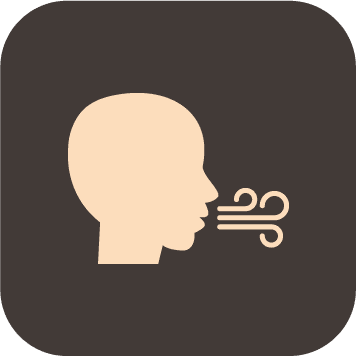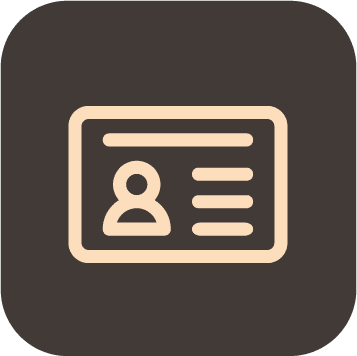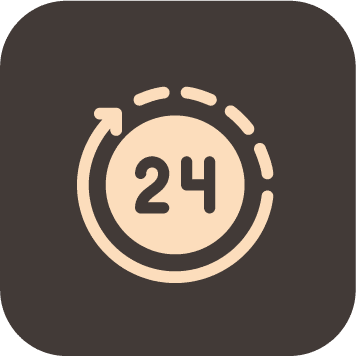 Cutting-edge Technology System that Disassembles Past Practices!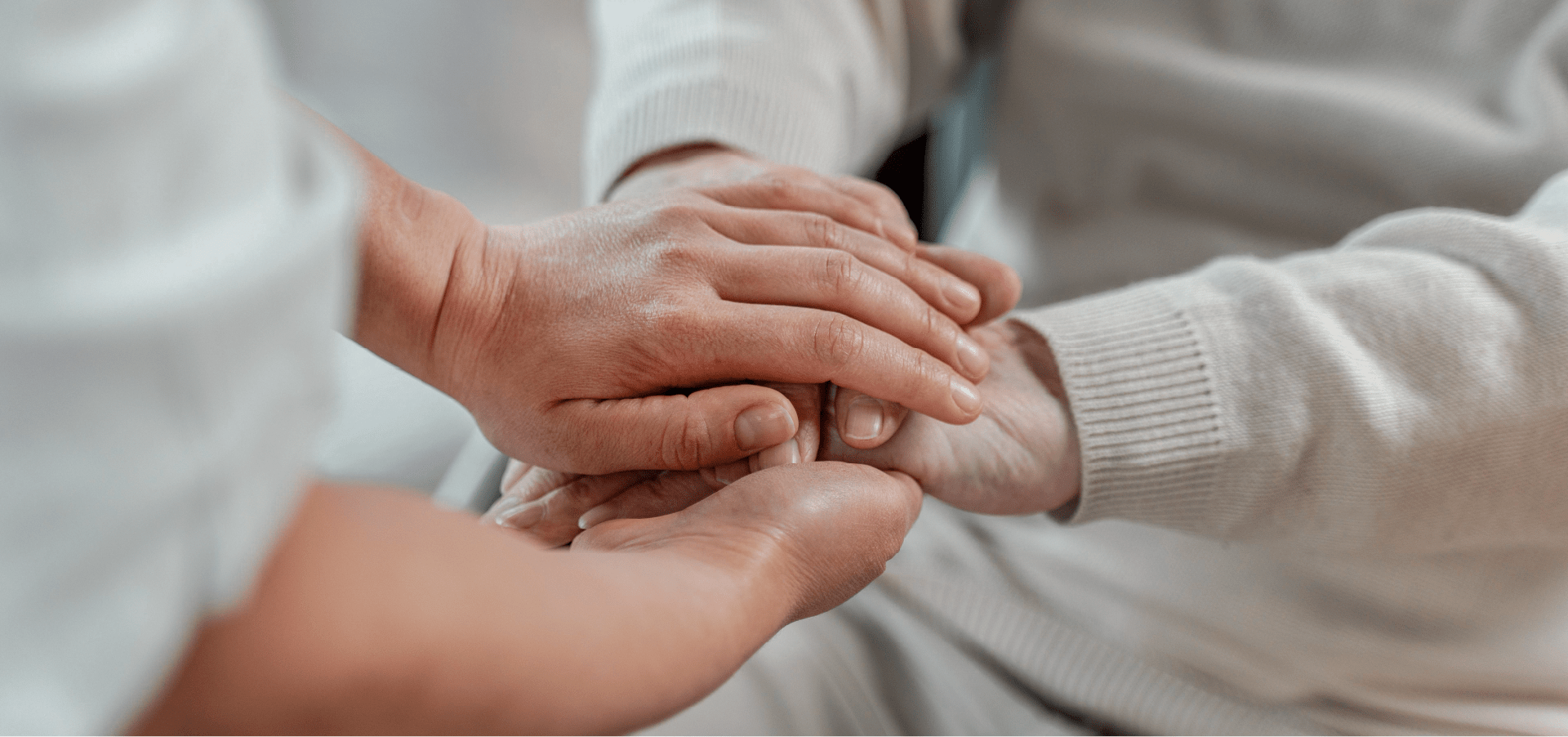 Your health is more than a five-minute dialogue.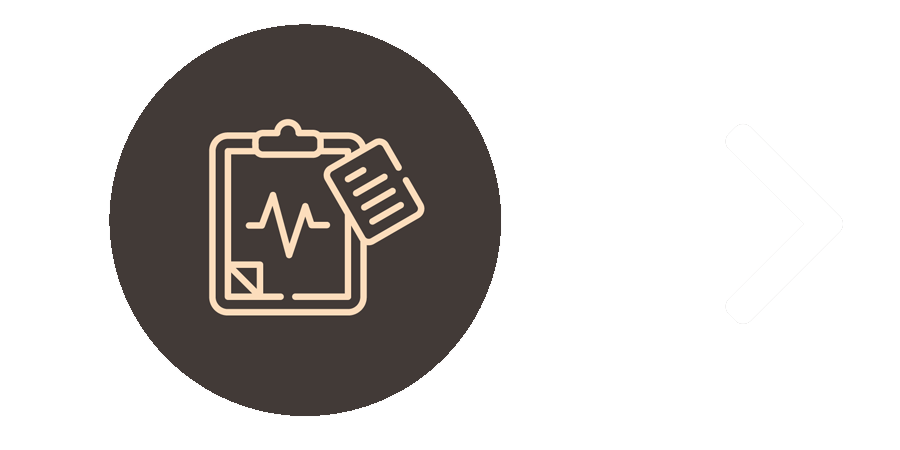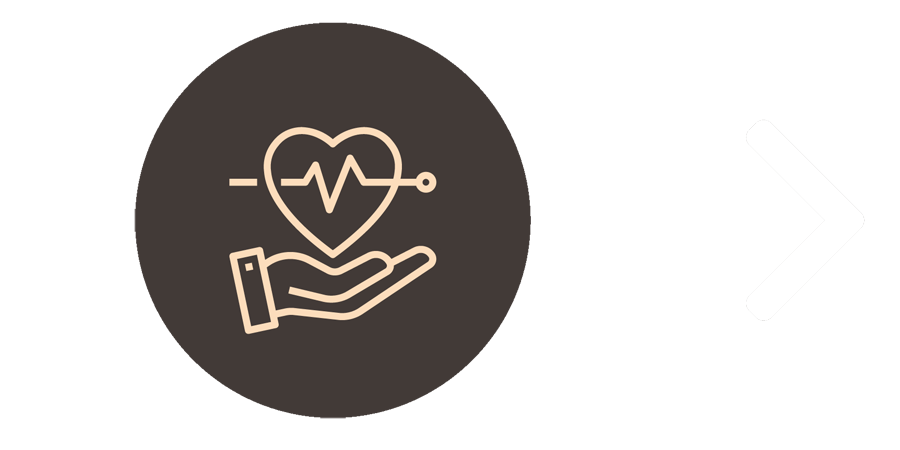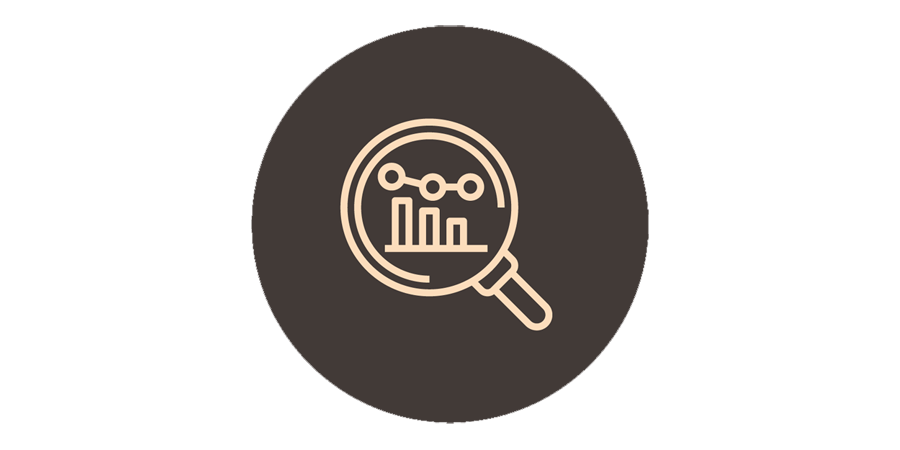 As it currently stands, a conversation with your doctor requires an interpretation of information that can only be equated to the level of content that is generated and shared. Furthermore, your visit becomes a snapshot of that current injury. moment in time. Our system illuminates this meager experience by providing optimal recovery. insightful clinical comprehension, demonstrating current health status and medical progression. While it will not be medically conclusive, it will serve as a very informative forecast of medical conjecture.
Improving Access to Informative Health Care
HR and RR are two of the basic vital signs being measured in virtually every medical encounter whether it be at the clinic, the emergency department, in the operating room, or on the hospital ward, etc.
Variations in these measurements can indicate a serious medical condition: cardiac, respiratory, or other (non- cardiac, non-respiratory), which emphasizes the medical need for their reliable measurement and recording.
Disruptive solution with unprecedented sensing capabilities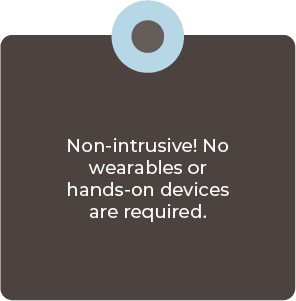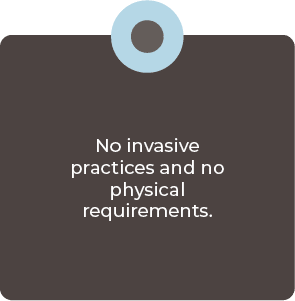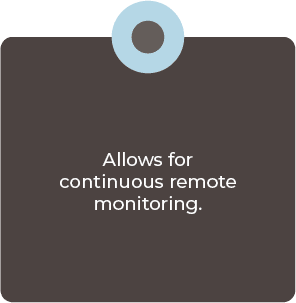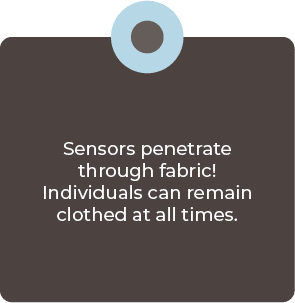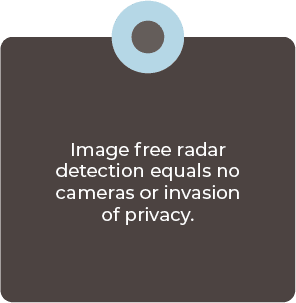 Now Available through Embrace and Liberate!
(Our B2B and B2C Solutions)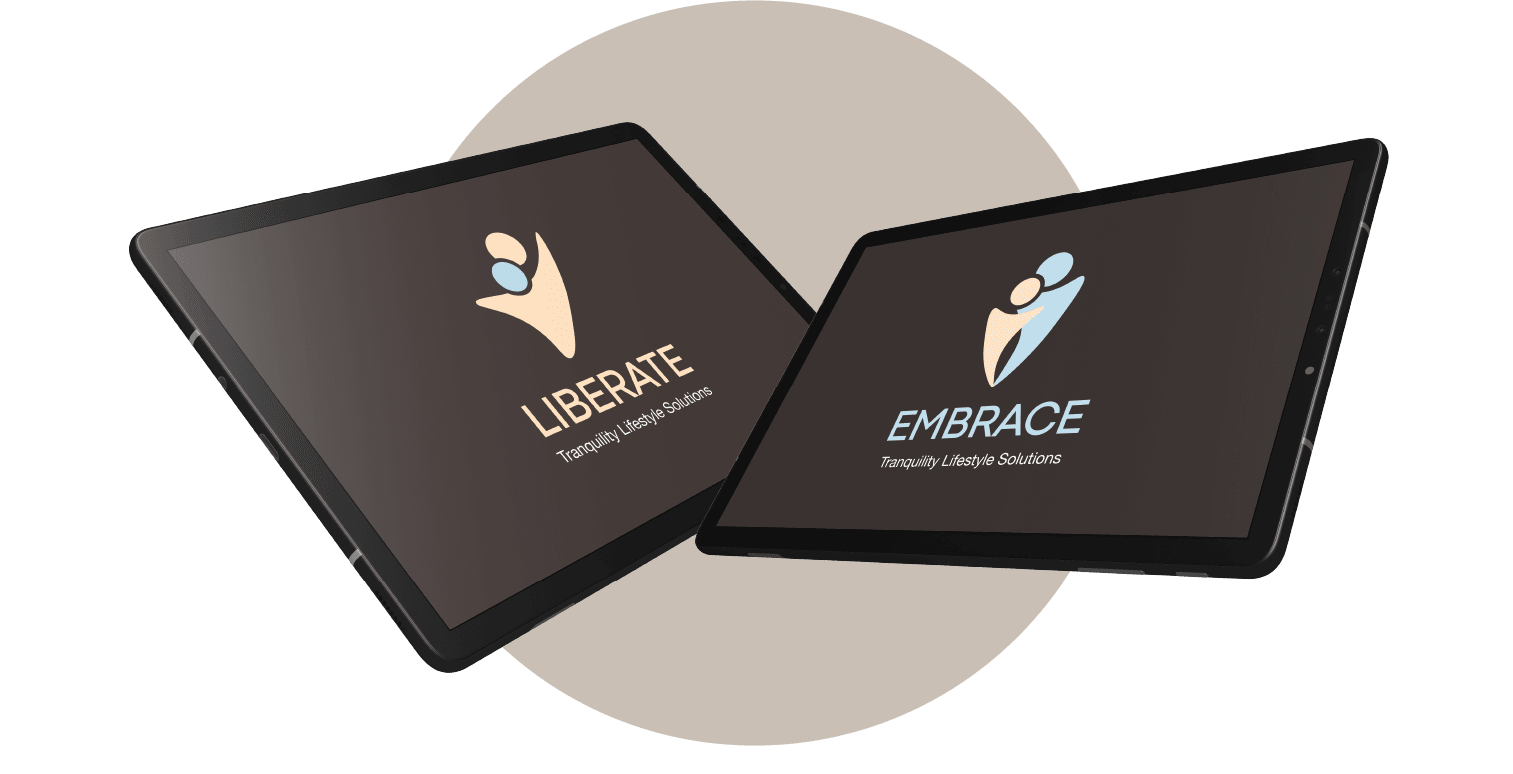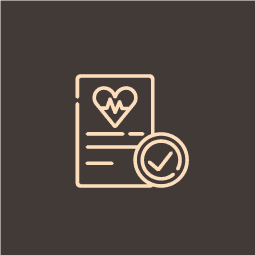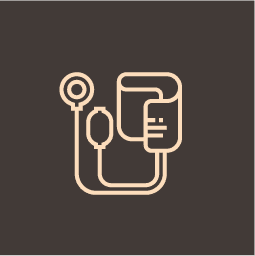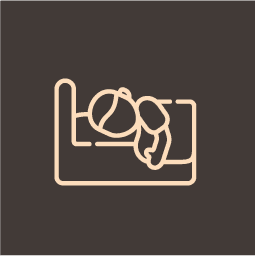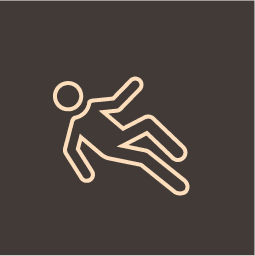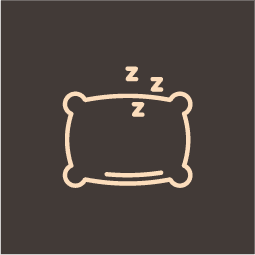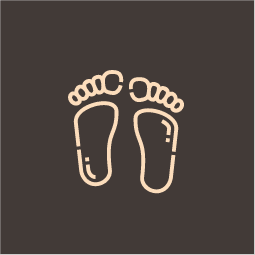 Powered by