Cutting-edge technology tailored for senior living
Tranquility Lifestyle Solutions was established in 2018. Designed to provide a customized solution for the provision of high-quality 'Home Care' for seniors, either living independently or in a residential care format. We started with a vision to create, develop, and construct a technology that allows seniors to continue living independently for longer, whilst giving their loved ones a greater peace of mind.
Quite simply, our approach was to "to fill the market gap"! Our innovative technology allows remote primary caregivers a supportive insight into the routines, well-being, and security of their loved ones, while our lifestyle-enhancement initiatives bring a new vibrancy and richness to the everyday life of the senior.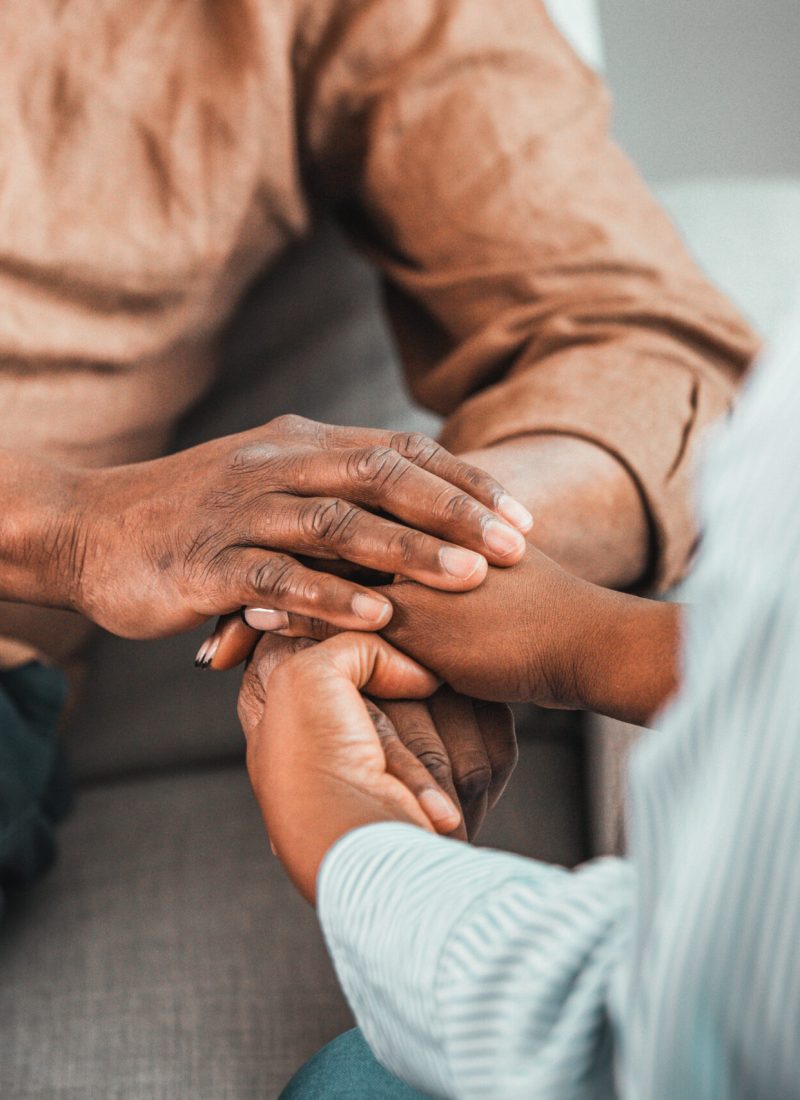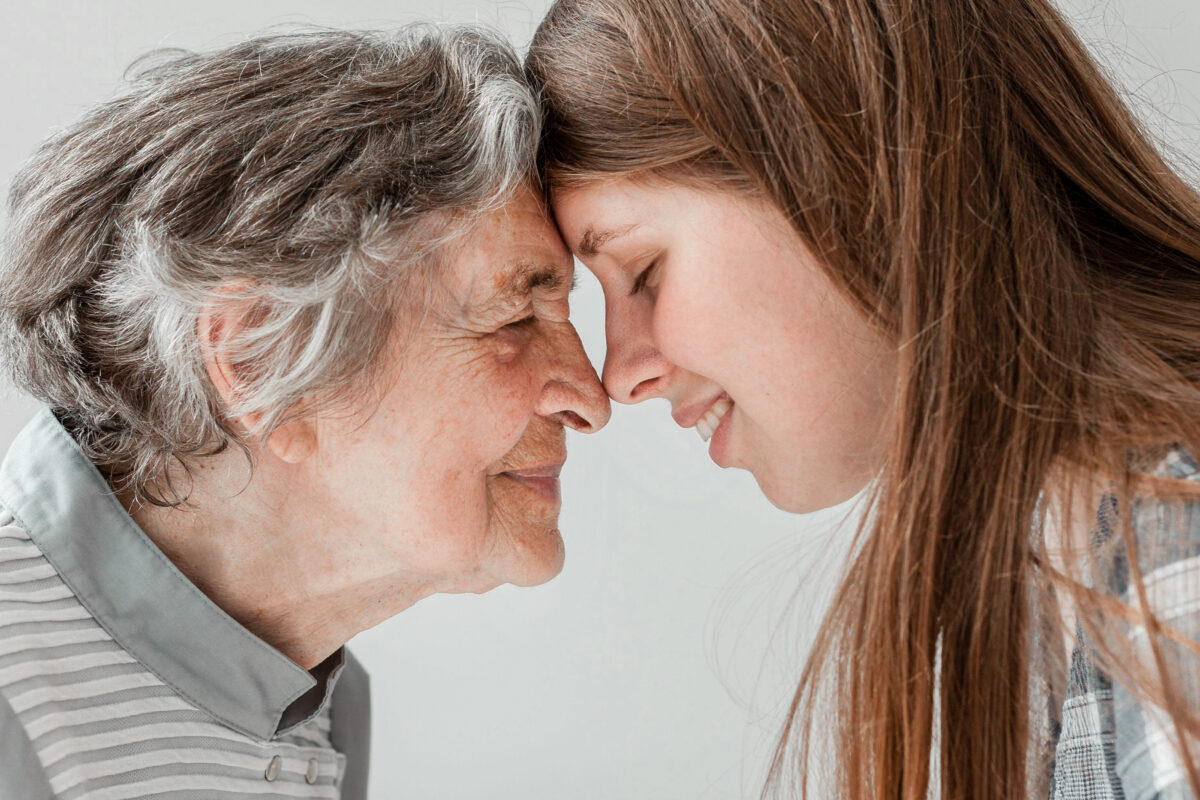 Enhance The Lives Of Seniors
Our solutions enhance the lives of those gaining seniority either at home or in an assisted living community by addressing lifestyle, communication, and support monitoring. All through a world class resource center.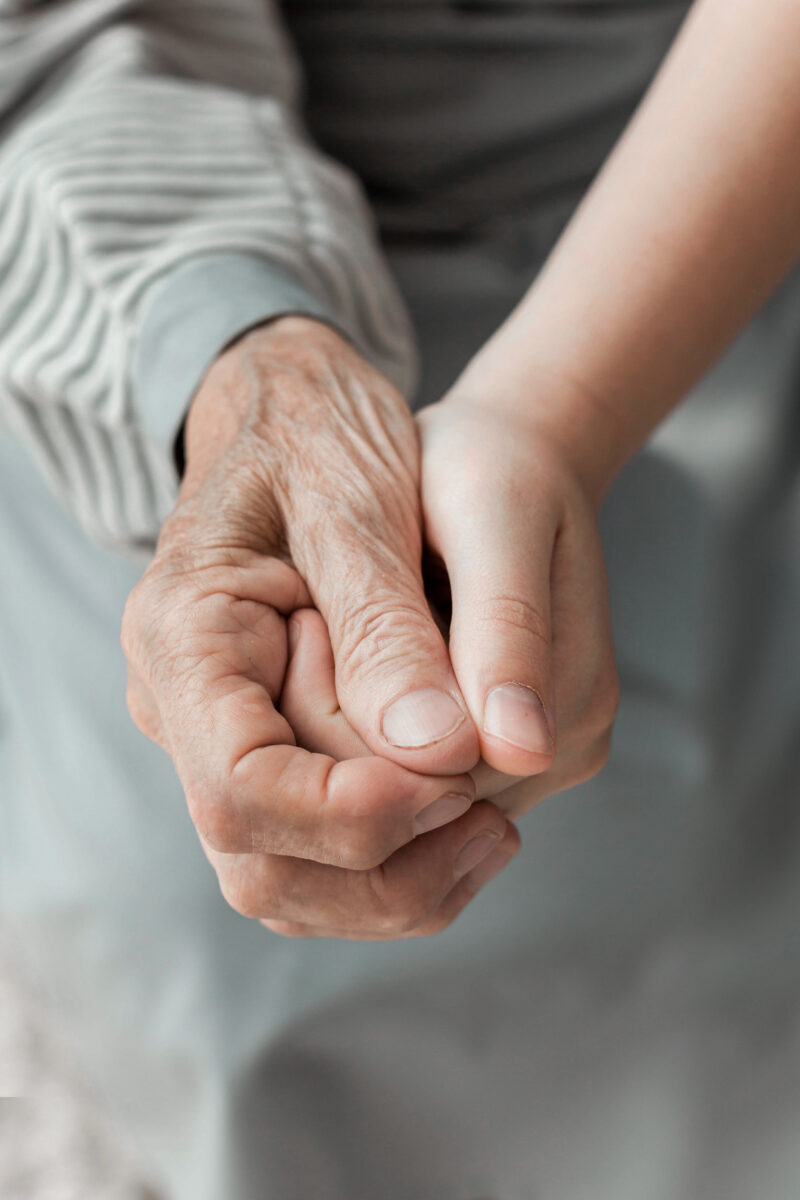 Immediate Information To Care Givers
By deploying a specific range of non-intrusive and contactless fall detection sensors, home automation products and cloud-based software, we provide immediate and relevant information to care givers allowing for an instantaneous response if required.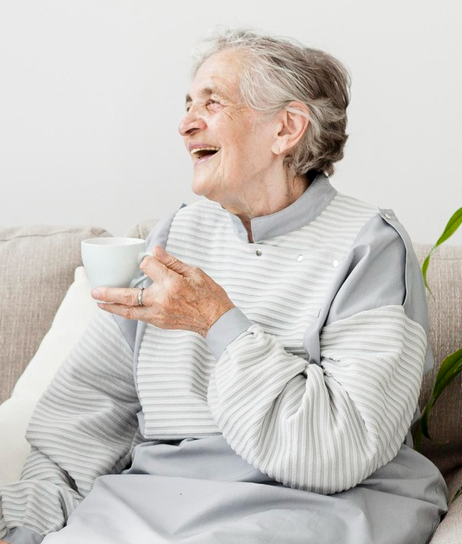 Promote Safer Environment
We strive to facilitate and enrich the lives of senior citizens. Our aim is to help promote a safer, comfortable, more informed environment for seniors with added peace of mind for care givers, families, and loved ones.
Our platforms allow seniors to stay active and live a vibrant life through interactive features and daily health tips from our team of experts.
With a specific focus on health, wellbeing, and culinary creativity, our resident chefs and doctors will deliver a suite of communications to our seniors, promoting healthy food tips and recipes, along with exercise and activity suggestions.