Our Fall Detection Technology is based on non-intrusive and non-invasive 4D Radar Sensors which through our communication platforms provide rapid notifications and allow for early intervention when falls occur. Smart, discreet, and touchless, our sensors ensure instant protection, enhanced safety, and monitored-wellbeing for Seniors.
Non-intrusive, image and hands free, privacy assured sensors!
4d imaging radar solutions
A whole new level of protection
Our chip covers imaging and radar bands from 3GHz-81GHz, with up to 72 transceivers and an integrated, high-performance DSP. At the core of our 4D imaging radar solutions is the world's most advanced and highly integrated 4D imaging Radar-on-Chip (RoC), with all digital and analog RF components on board. These components include an integrated Digital Signal Processor (DSP) and an MCU for complex signal and image processing.
Sensing presence in zones
Our system is both individual and intelligent. It is smart enough to monitor activity, calculate room size, and furniture obstacles.
falling... an observable fact!
The chances of falling and obtaining a significant injury increase dramatically
The reality is such, there is a one in three chance of seniors falling and experiencing injuries on an annual basis.The time that it takes to respond to a persons fall determines several vital factors. Primarily, the severity of the injury. Prompt action helps to minimize internal/external injury and promote optimal recovery. Secondly, the longer someone is left unattended, the greater the amount of time it takes to recover and the chances of hospitalization increase. Thirdly, the consequences of the aforementioned factors then increases the financial burden of the situation.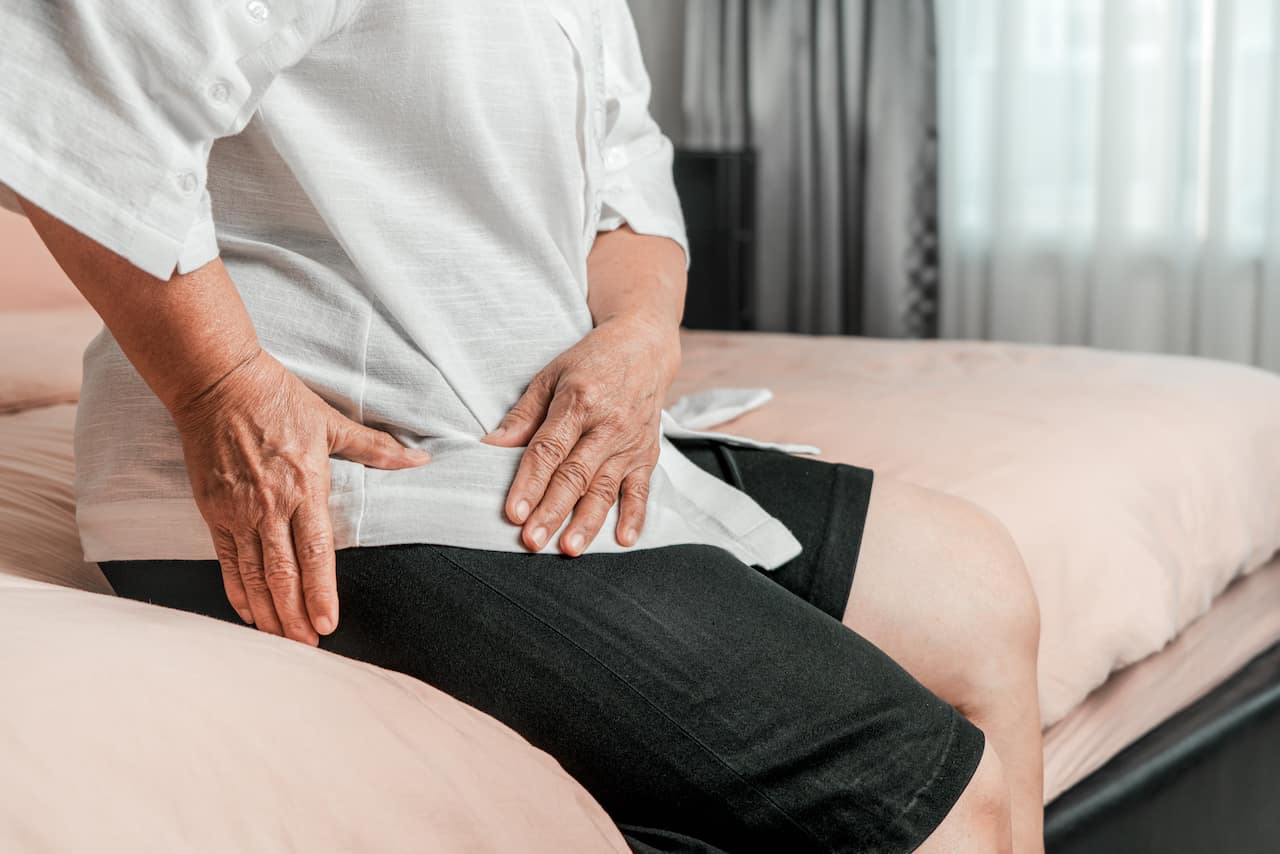 Privacy is strictly guaranteed!
Our unique system offers a service that ensures total privacy. With no cameras or optics in place, seniors can feel secure and comfortable in their living environment.With the capacity to work perfectly in all lighting conditions, our sensors are easily mounted on the wall, require only a main power source supply and a wi-fi connection for over-the-air updates.
our B2B and B2C solutions
Now available through Liberate, Liberate Lite and Embrace!