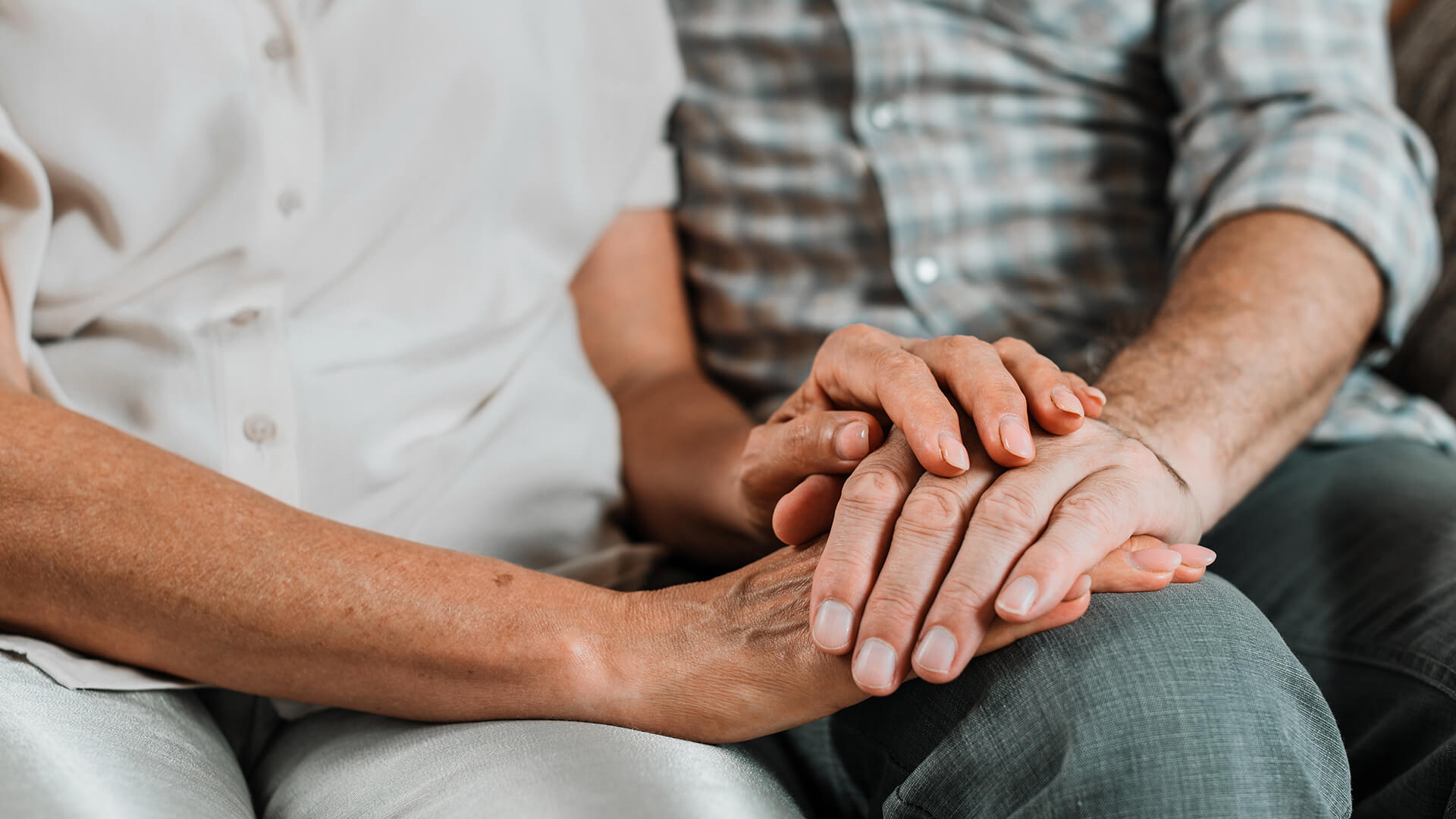 SERVICED TECHNOLOGY THAT PROMOTES
GREATER LIFESTYLE CHOICES AND LIVING IN PLACE
Welcome to Tranquility Lifestyle Solutions
Delivering "Intelligent Serviced Technology", that carefully balances balances greater independence and privacy for the individual.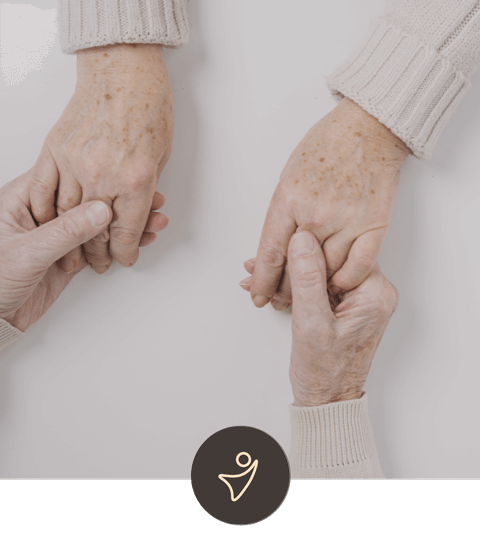 PROMOTING BALANCED LIVING, GREATER
AWARENESS AND SUPPORT FOR ALL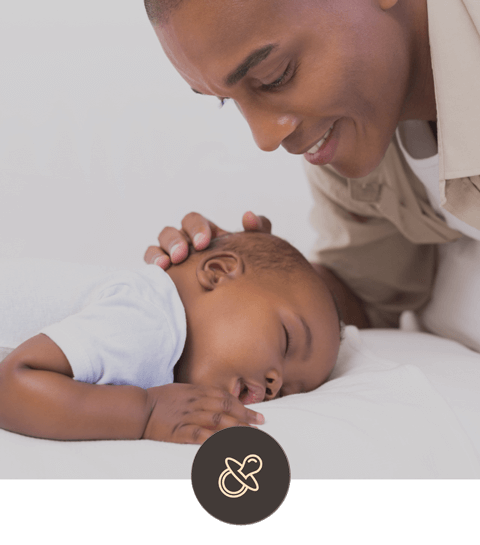 FOCUSING ON INCREDIBLE VALUE OF
SAFE AND HEALTHY HOME CARE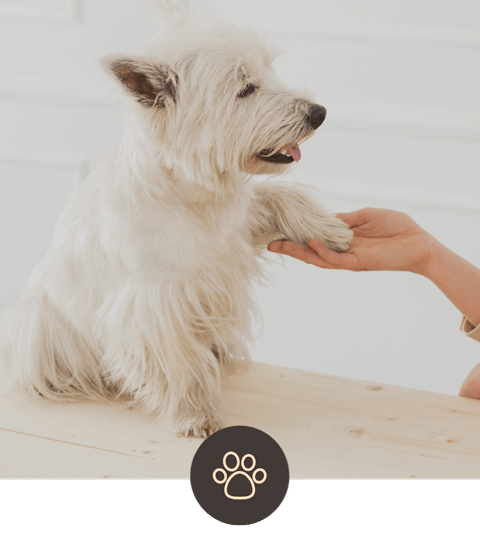 PROVIDING HEALTHIER LIVING AND
PEACE OF MIND IN ANY ENVIRONMENT
DISCOVER LIBERATE AND EMBRACE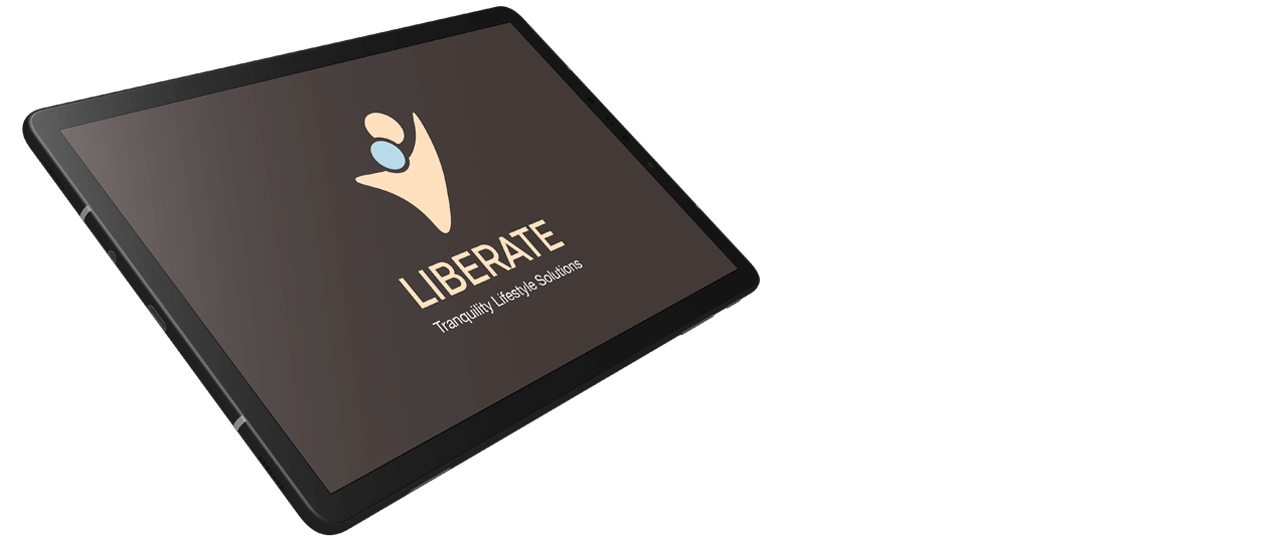 A personalized system for seniors living in their own home, assisted living facility or a nursing home.
Embracing all aspects of their everyday life.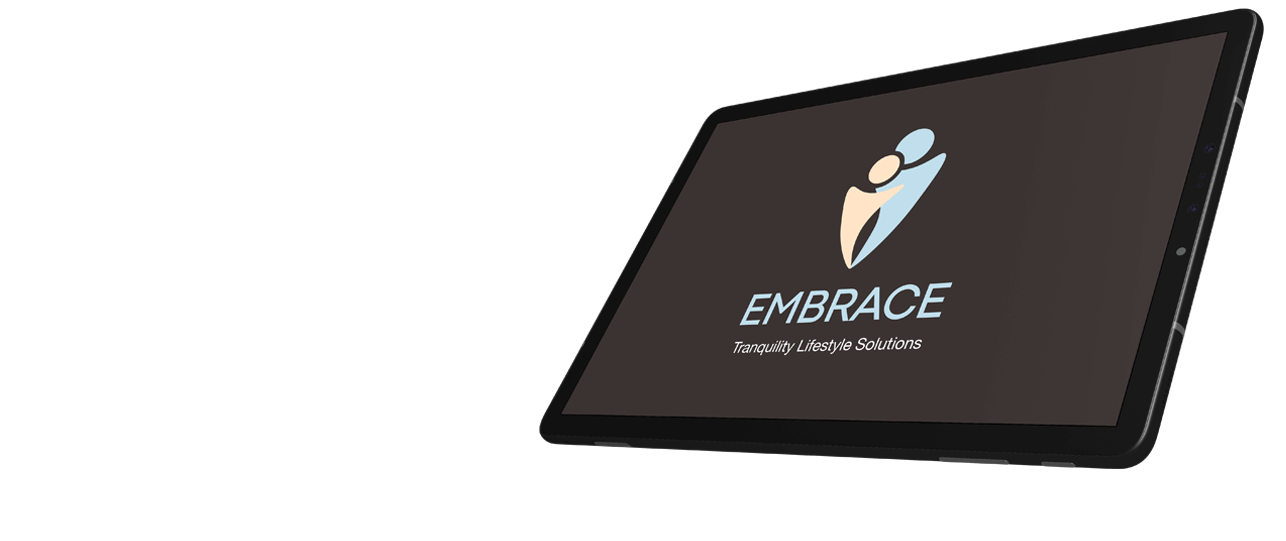 Liberate and Embrace provide Insights and peace of mind for loved ones and care givers through an App on a Tablet or a Mobile phone.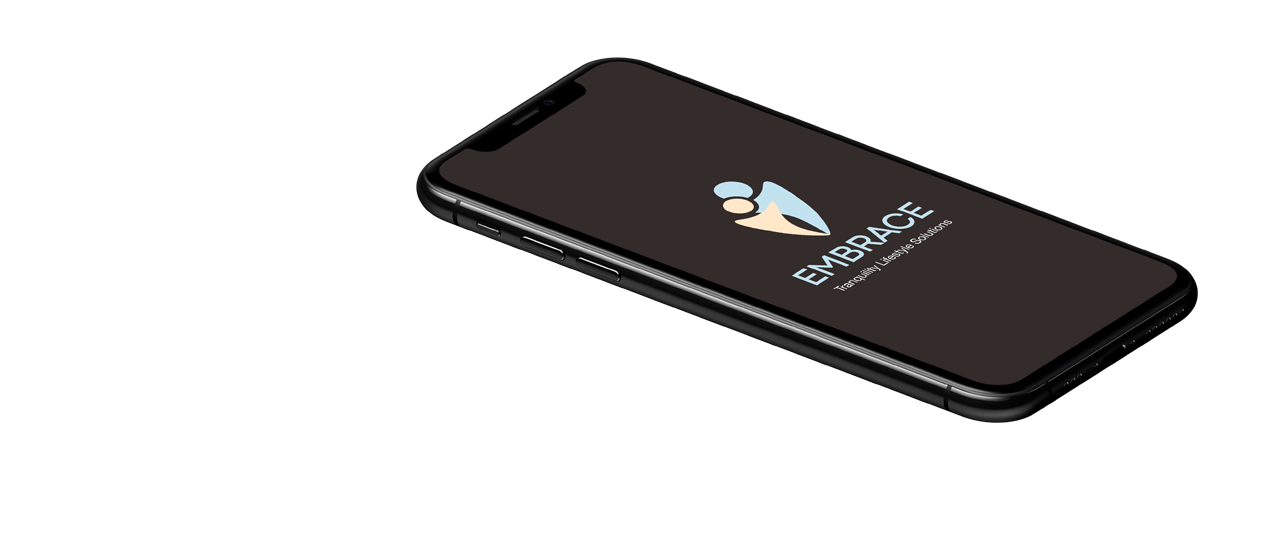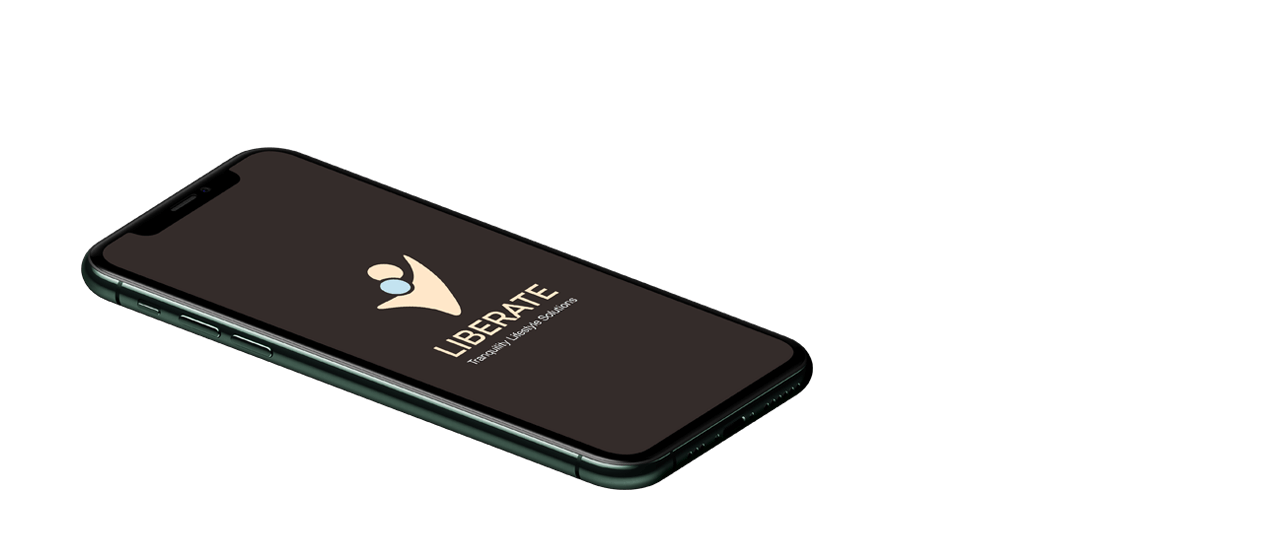 Be a part of our Sales Team! Apply for Part-Time or Full-Time Employment in North America!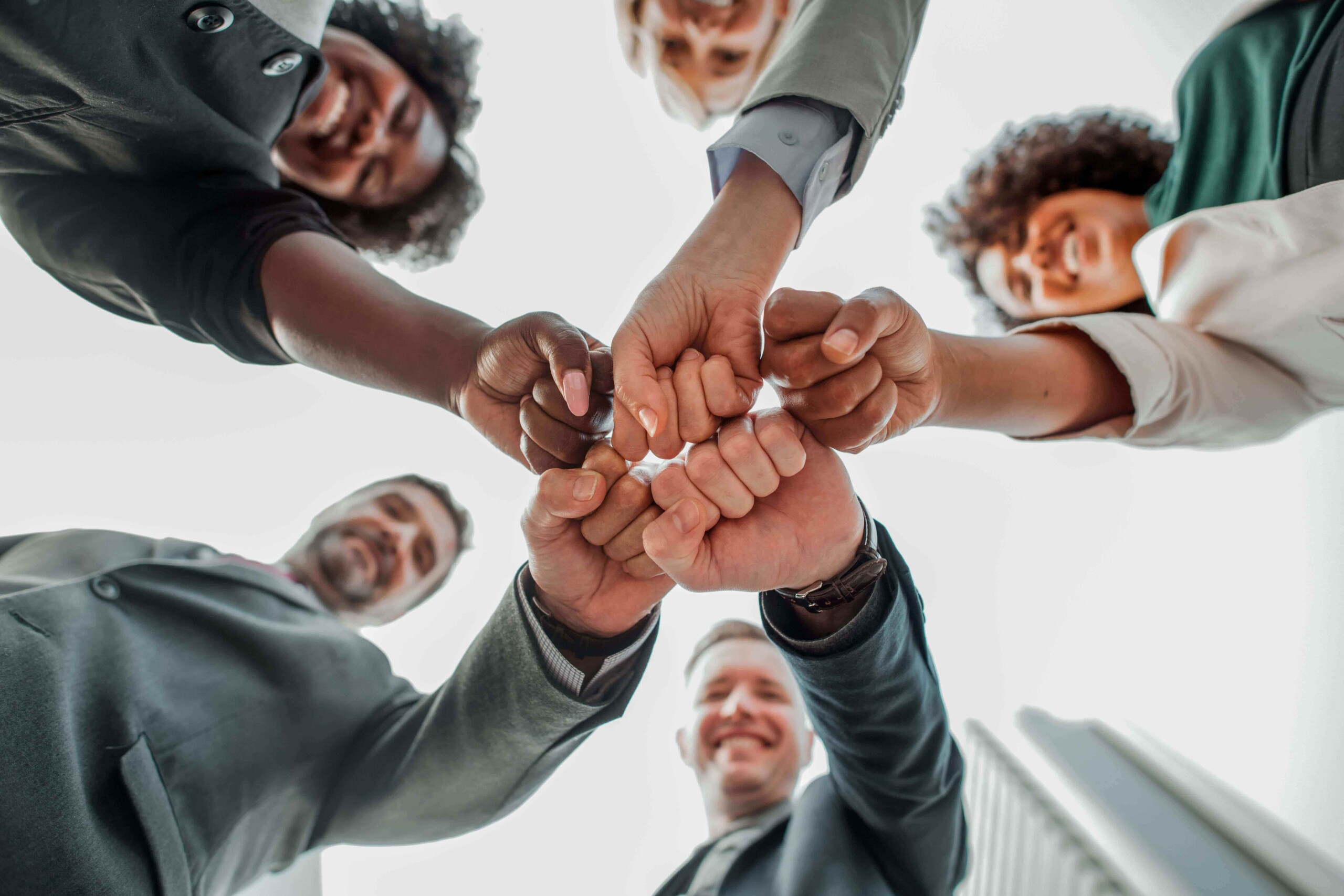 Stay Updated with Our News Letter