PROMOTE GREATER LIFESTYLE CHOICES & LIVING IN PLACE
Delivering "Intelligent Serviced Technology", that carefully balances greater independence and privacy for Seniors!
Welcome to tranquility lifestyle solutions
We provide a customized solution platform for Seniors, either living independently in their own homes, or reside in care-assisted communities.
Featured Solutions for B2B and B2C Market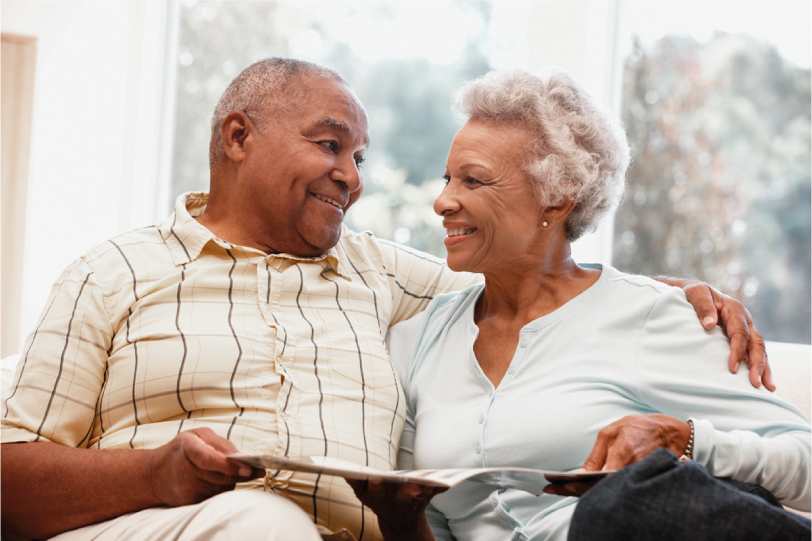 Our Approach is to Fill the Market Gap
Our innovative technology allows remote primary caregivers a supportive insight into the routines, well-being, and security of their loved ones, while our lifestyle-enhancement products bring new vibrancy and richness to the everyday life of the senior.
GET A FIRST-HAND PRODUCT EXPERIENCE WITH OUR FREE PILOT PROGRAM
Discover how Embrace can be of a benefit to your care community!
We provide immediate & relevant information to seniors, family members and their care-givers.
Developing technology that allows seniors to age gracefully, and continue living independently for longer.
We started with a vision to create, design, and develop technology that allows seniors to continue living independently for longer, whilst giving their loved ones a greater peace of mind. With a specific focus on health, wellbeing, and culinary creativity, our resident chefs and doctors will deliver a suite of communications to our seniors, promoting healthy food tips and recipes, along with exercise and activity suggestions
Be a part of our Sales Team! Apply for Part-Time or
Full-Time Employment in North America!
Whether you have a question about our products, features, pricing, need a demo, or anything else, our team is ready to answer all of your questions.

We love hearing from you and we value your feedback. Send us your questions, comments or inquiries so we can serve you better.